How the Baha'i Faith Uplifts Oppressed People
Wednesday May 25, 2022, 5:00 pm
Join Michael Orona, a senior advisor for strategy at the U.S. Department of State in Washington, D.C., as he examines one of the central figures of the Baha'i Faith's visit to North America in 1912 and his steadfast commitment to members of the Native American and African American communities. All are welcome. 5 pm PT/8 pm ET.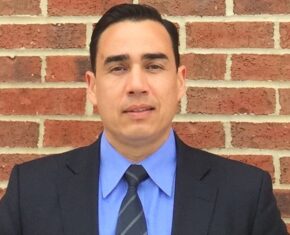 Registration form
Please complete the registration for the BahaiTeachings Fireside Chat. Once complete check your email for the Zoom link, which will be sent shortly.
We look forward to seeing you soon!