Consultation: A Framework to Build a Truthful and Just Society
Wednesday June 1, 2022, 5:00 pm
The Baha'i framework of consultation helps people learn how to communicate effectively, collectively search for truth, and move forward together as a unified whole. Join Syda Segovia Taylor as she discusses how consultation can help humanity build a new, just society. 5 pm PT/8 pm ET.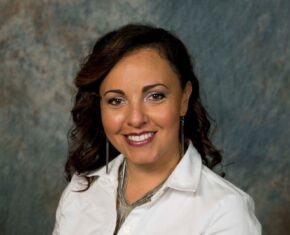 Registration form
Please complete the registration for the BahaiTeachings Fireside Chat. Once complete check your email for the Zoom link, which will be sent shortly.
We look forward to seeing you soon!