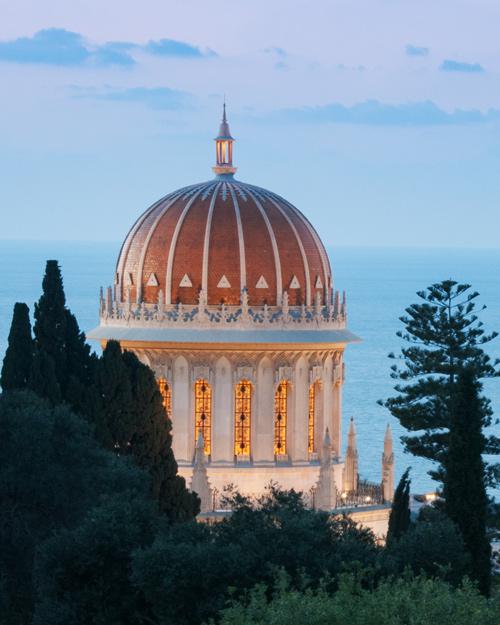 What Is the Baha'i Faith?
The Baha'i Faith, the world's newest independent global belief system, teaches the oneness of God, the unity of humanity, and the essential harmony of religion. It is the world's second-most widespread religion after Christianity, spanning the globe and working to unite it.
The Baha'i teachings promote the agreement of science and religion, gender equality, and the elimination of all prejudice and racism. Baha'is believe in each person's capacity to find the truth for themselves, and there is no clergy — Baha'is gather together in democratically-led communities and welcome everyone.
Baha'is accept the validity of each of the founders and prophets of the major world religions and believe in progressive revelation. This unique Baha'i principle views every great Faith as a link in a single, spiritual, system, progressively revealed, similar to how chapters in a book tell an evolving story — by God to humanity.