The Baha'is of Croatia have reached a historic milestone with the election of the country's first Baha'i National Spiritual Assembly.
The nineteen delegates who had gathered at the convention held in Zagreb – while maintaining safety measures put in place by the government – cast their ballots last Saturday in a spiritual and joyful atmosphere. People across the country also joined the convention through online programs dedicated to prayer and uplifting music.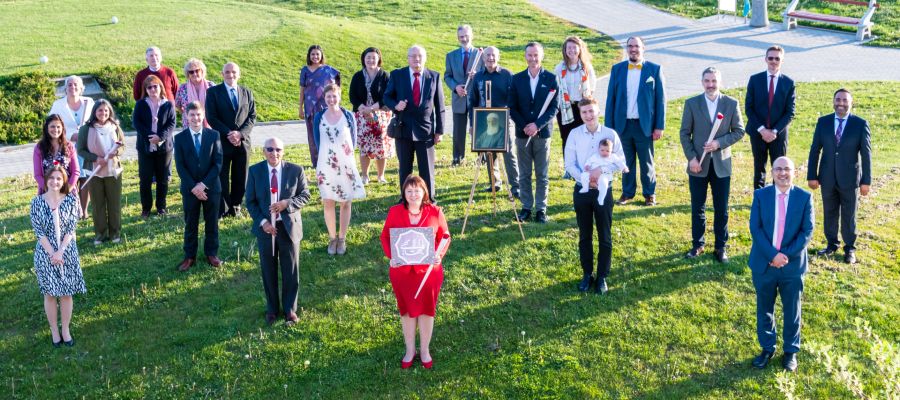 The formation of the National Spiritual Assembly is the culmination of developments since 1928, when Martha Root – a notable early Baha'i – introduced the Baha'i teachings to people in the former Yugoslavia. Although initially few in number – at times down to a single person – the Baha'is in Croatia promoted Baha'u'llah's message of unity and peace over the ensuing decades, including periods of great restrictions and war, until 1992 when it became possible to elect the first Baha'i Local Spiritual Assembly in Zagreb. Other Local Assemblies were eventually formed elsewhere in the country.
In the years since, including through turbulent times in the country's history, Croatian Baha'is have fostered love and harmony among their compatriots and focused on community-building activities that seek to raise capacity for service to society.
The Universal House of Justice was represented by Andrej Donoval, member of the International Teaching Centre. Mr. Donoval addressed the convention, reading a message of the House of Justice in which these efforts are referred to as "a reflection of the qualities of the Croatian people who, throughout their history, have demonstrated great warm-heartedness, courage, and zeal."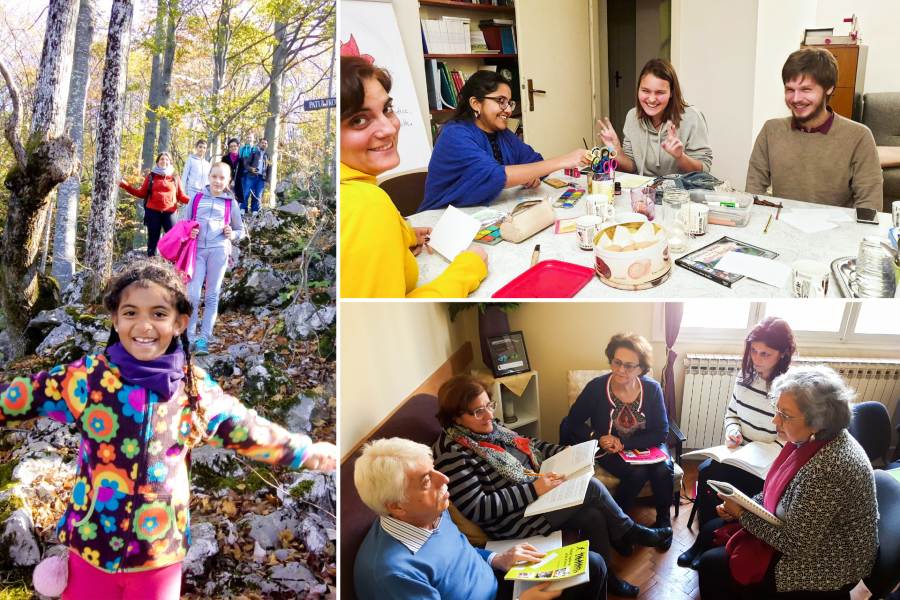 Maja Prezel, one of the members of the newly formed National Spiritual Assembly, describes the significance of this unique moment, saying, "The establishment of the National Assembly comes at a pivotal time, when the need for greater societal unity, for fellowship and love, and for selfless service to one's society is becoming clearer and clearer. These are the qualities that will build our society's resilience to face future crises, and they are qualities that a National Spiritual Assembly serves to promote in society."
You May Also Like