Recent weeks have seen steady progress in the construction of the two Baha'i Houses of Worship in Africa.
In the Democratic Republic of the Congo, just eight weeks after the excavation for the foundations of the House of Worship were completed, the reinforced concrete slab that will form the floor of the central edifice has been finished. Work on additional buildings on the site is steadily advancing.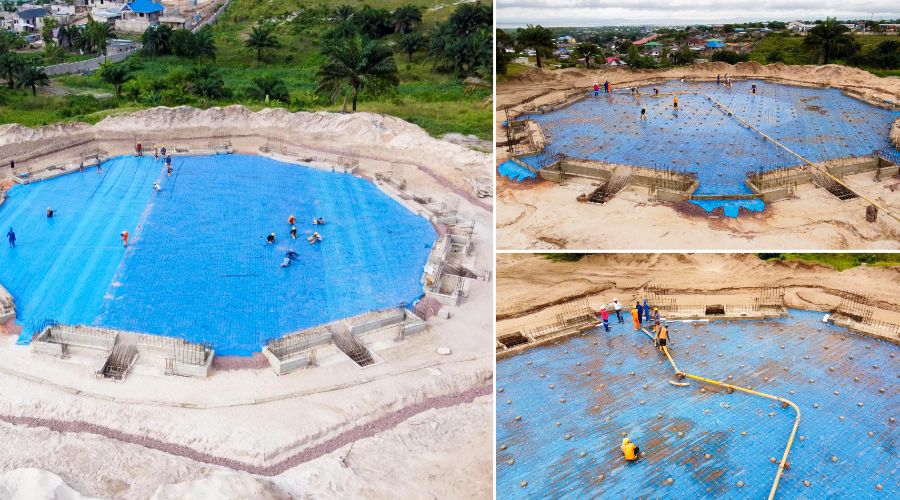 Meanwhile, over 3,000 kilometers away, the local House of Worship in Matunda Soy, Kenya, is entering the final stages of construction. The exterior of the temple is nearly complete, as are auxiliary structures on the grounds. Residents of the area are assisting to prepare the gardens around the temple, carrying out tasks with reverence as they regularly gather on the grounds for prayers.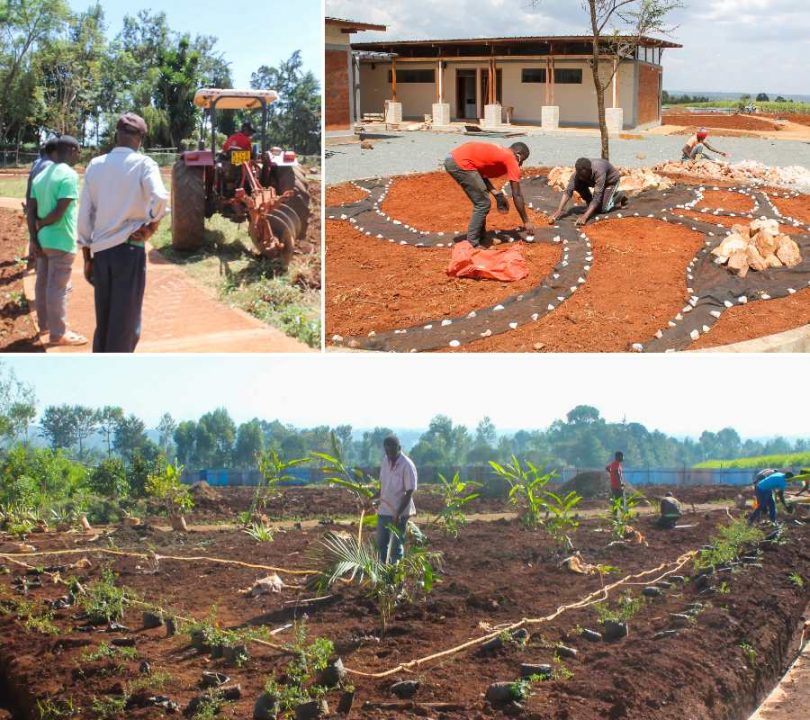 The progress in the construction of both temples over the past few months is explored in the selection of images on news.bahai.org.
You May Also Like