The views expressed in our content reflect individual perspectives and do not represent the official views of the Baha'i Faith.
Due to the worldwide pandemic, many schools have closed, with some teachers instructing remotely. As a teacher, what I miss most about being in the classroom is the joy and laughter.
"It's all about finding ways to make acquiring knowledge fun and exciting!"
I'm a firm believer that learning should not be boring, and in fact can be a wondrous and enjoyable experience. It's all about finding ways to make acquiring knowledge fun and exciting! There is no substitute for being in the classroom, however there are numerous online resources available to parents and teachers in supporting children's learning and growth – both intellectually and spiritually. These free activities include creative and innovative methods to connect and bring joy to children around the globe:
1. Neighborhood Children's Classes
Your local Baha'i community offers neighborhood children's classes open to everyone in the entire community. In my town, I teach children's classes remotely on Zoom, which allows my students and I to see each other's smiling faces on Sunday mornings. We start by teaching a multimedia lesson with emailed worksheets, and then the teachers lead the students in fun and interactive activities. One of the class favorites is "I Spy," where the teacher says, "I Spy something flat, round, or fluffy, etc." and each student finds an item that fits the description and holds it up to the camera. The children often get creative which results in a serious amount of laughter!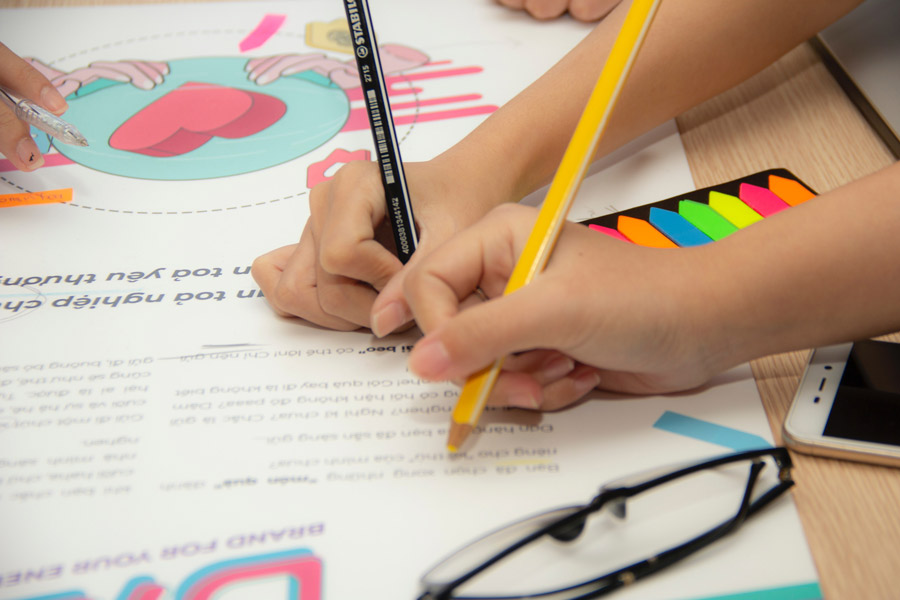 In our online children's classes, we try to accomplish something not only fun but profound:
I give you my advice, and it is this: Train these children with divine exhortations. From their childhood instill in their hearts the love of God so they may manifest in their lives the fear of God and have confidence in the bestowals of God. – Abdu'l-Baha, The Promulgation of Universal Peace
2. Virtual Field Trips
Go exploring! Many aquariums, zoos, museums, theme parks, wonders of the world, and even tours of space are offered as free virtual field trips to encourage learning in imaginative ways. Here are just a few that I've discovered: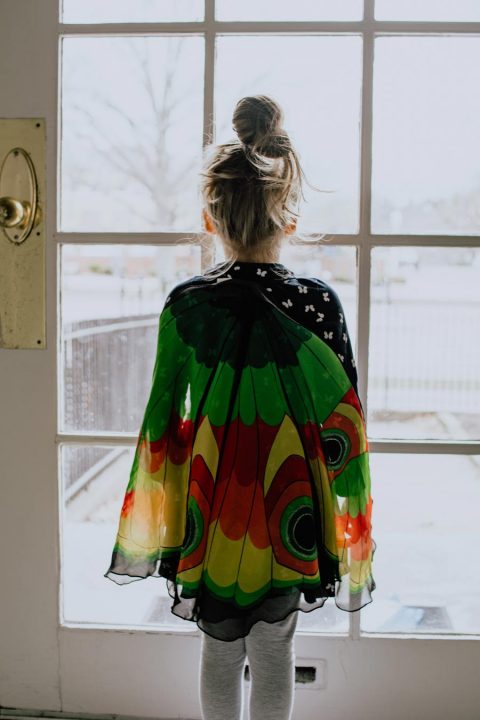 Aquariums and Zoos
Museums
Theme Parks
Wonders of the World
Space Tours
3. Virtual Escape Rooms
These activities involve escaping a room by solving clues using math problems, word puzzles, general knowledge, etc. to open digital locks.
4. Scavenger Hunts
There are a variety of at-home and backyard scavenger hunts, many of which offer free printables. Outdoor hunts encourage children to appreciate the beauty and wonder of nature while learning about the world around them. Internet scavenger hunts can be used by parents and teachers to teach a specific topic.

5. Educational Games
Playing these interactive games, children may not even realize they are learning!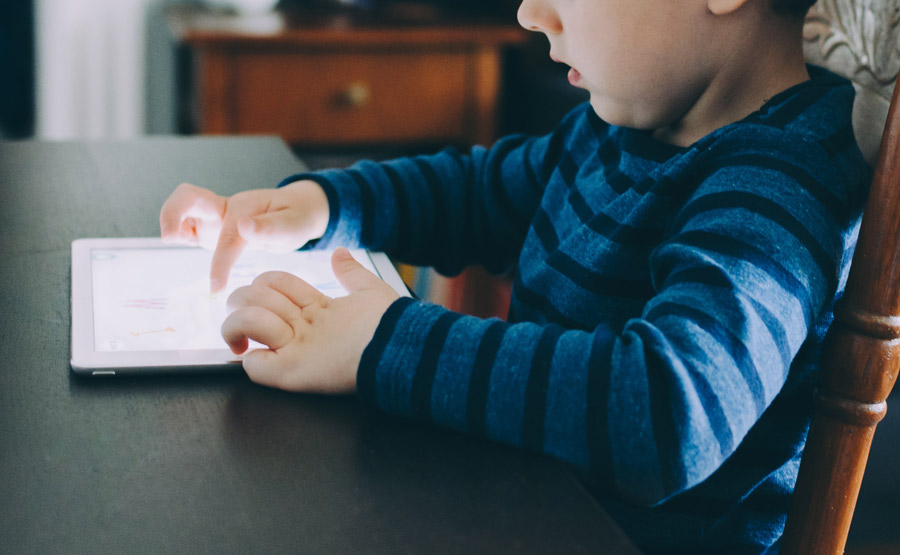 The Baha'i teachings emphasize the importance of education in bringing about the spiritual evolution of humanity:
The Great Being saith: Regard man as a mine rich in gems of inestimable value. Education can, alone, cause it to reveal its treasures, and enable mankind to benefit therefrom. – Baha'u'llah, Gleanings from the Writings of Baha'u'llah
The education and training of children is among the most meritorious acts of humankind and draweth down the grace and favour of the All-Merciful, for education is the indispensable foundation of all human excellence and alloweth man to work his way to the heights of abiding glory. – Abdu'l-Baha, Selections from the Writings of Abdu'l-Baha
So whether you decide to take a virtual field trip or just play some games, take a moment to find something that sparks your child's interest and discover all the exciting online resources the world has to offer!

You May Also Like