The views expressed in our content reflect individual perspectives and do not represent the official views of the Baha'i Faith.
In June, as demonstrations sparked by the killings of George Floyd, Breonna Taylor, and Ahmaud Arbery began happening, a family friend texted me and my mother. She shared that she was sending her love and prayers, and she wrote, "If I can be of service in any way, please let me know! Praying the elevation of the ongoing injustice is raising awareness and moving whole people into action as allies, and working to change all of the systems and racist ideals! Love and respect you both so very much!!!"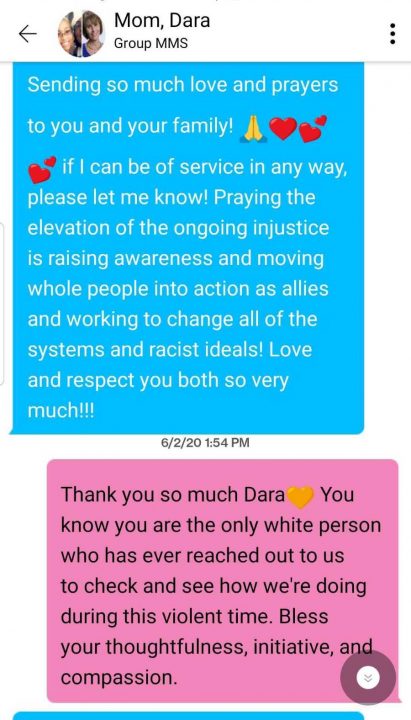 I felt shocked after receiving this message. You see, the past few years have been a near-constant stream of news stories about innocent Black after Black person being killed by police. After each of these incidents, my heart would ache and my spirit would break because no justice was being served. Consequently, I felt hopeless because in the midst of all this injustice, it didn't seem like many non-black people cared.
And then came this family friend's text message. It made me reflect on how saying we believe in the oneness of humanity is not enough. Acknowledging that we are one human family also requires supporting marginalized people and standing up for the rights of those who are oppressed.
In 1931, Shoghi Effendi, the Guardian of the Baha'i Faith, wrote that implementing this oneness and unity "calls for a wider loyalty, for a larger aspiration than any that has animated the human race. It insists upon the subordination of national impulses and interests to the imperative claims of a unified world. It repudiates excessive centralization on one hand, and disclaims all attempts at uniformity on the other. Its watchword is unity in diversity".
I grew more and more happily surprised as large corporations started to express solidarity with the Black Lives Matter movement. My social media feed flooded with pictures and videos of united, beautiful, diverse groups of people marching throughout Europe, Africa, Asia, and Australia to protest systemic racism and police brutality in the United States.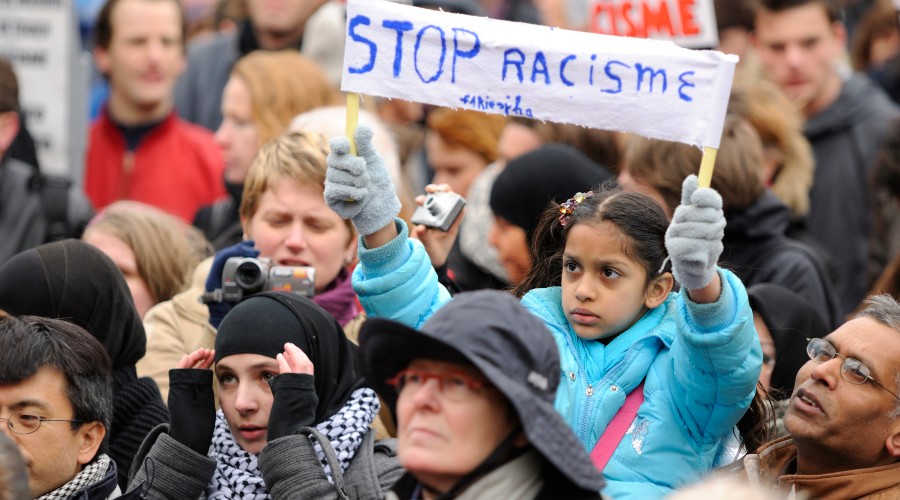 ---
My heart warmed when I saw the mural of George Floyd that two Syrian artists painted in their city, the candlelight vigil that a group of Iranians held in mourning of his murder, and even the Black Lives Matter bear that the Care Bears Creator debuted. I got excited when I heard that NASCAR and the U.S. Navy would stop displaying the Confederate flag, and that the city of Mobile, Alabama would remove their Confederate statue. I never thought players in Liverpool would take a knee on their field, and I definitely never thought that the NFL would apologize, years later, for not listening to players like Colin Kaepernick.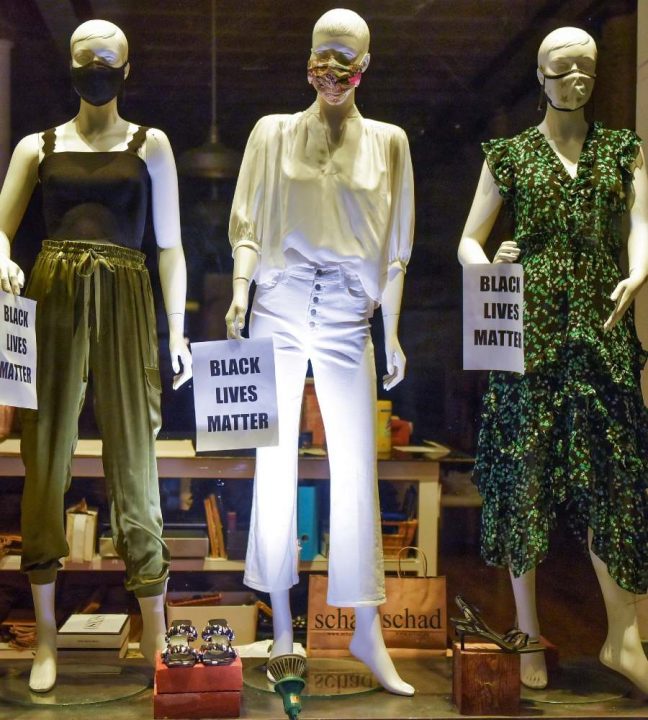 Watching these displays of loyalty, solidarity, and activism around the world revived my spirits and inspired me to have hope again. They reminded me that Black people are not alone in the fight for justice and equity. A friend recently told me that you can really feel the spiritual shift that is happening right now, and I hope we don't lose this momentum. We have to maintain this heightened passion for social justice work and increased interest in anti-racism education if we ever want to experience world peace.
As the Universal House of Justice, the global governing body of the Baha'i Faith, wrote, "The courage, the resolution, the pure motive, the selfless love of one people for another — all the spiritual and moral qualities required for effecting this momentous step towards peace are focused on the will to act."
Ahmaud Arbery could have been my brother. Breonna Taylor could have been my sister. George Floyd could have been my father. Although Ahmaud Arbery and George Floyd's killers have been arrested, justice has still not been achieved for Breonna Taylor and numerous other Black people. I believe that the progress that has been made during this time is a true testament to how positive change is only made when our noble ideals are reflected in courageous, bold, persistent, and unified action.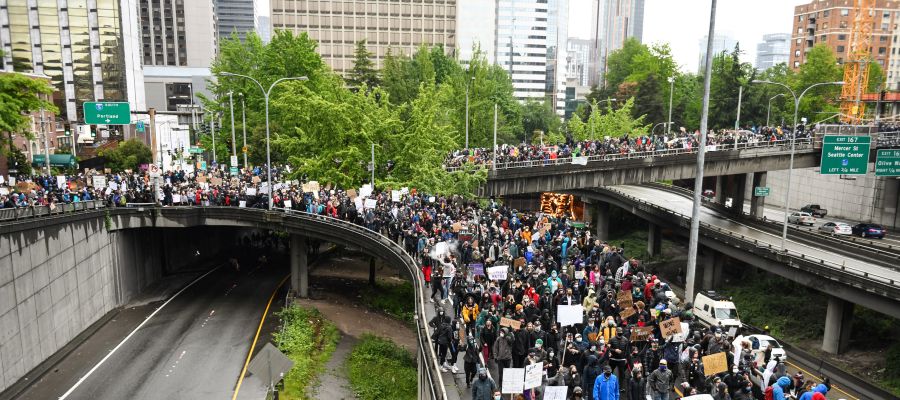 ---
So, I am grateful to those people around the world who spoke up — and continue to speak up — about how much Black lives matter and are using their unique skills and capabilities to enact social change in their spheres of influence. According to Shoghi Effendi, in the path towards racial unity we still have "a long and thorny road, beset with pitfalls." But I am confident that we will one day, together, make it to the finish line.
You May Also Like