The views expressed in our content reflect individual perspectives and do not represent the official views of the Baha'i Faith.
After over a year of quarantining and social distancing, people are searching for ways to connect and bond virtually. The arts is one powerful form of expression that helps people build bridges, open hearts, and explore truth in a unique way.
When Artist Educator Helen Butler first learned about the Baha'i Faith, she was excited to hear about the role of the arts in uplifting and elevating society.
She drew inspiration from a letter written on behalf of Shoghi Effendi, the Guardian of the Baha'i Faith, which said:
The day will come when the [unifying messages of the Baha'i Faith] will spread like wildfire when its spirit and teachings will be presented on the stage or in art and literature as a whole. Art can better awaken such noble sentiments than cold rationalizing, especially among the mass of the people.
"I could do performances for Baha'is and it would demonstrate not only the nobility of the Baha'i Faith, but it would [also] validate the sensitives that Black folks had in the Baha'i Faith…I read the poetry of Robert Hayden and fell in love with one of his poems about Baha'u'llah," Helen says. "I saw a place for art in the Faith that I hadn't necessarily seen in any other spaces."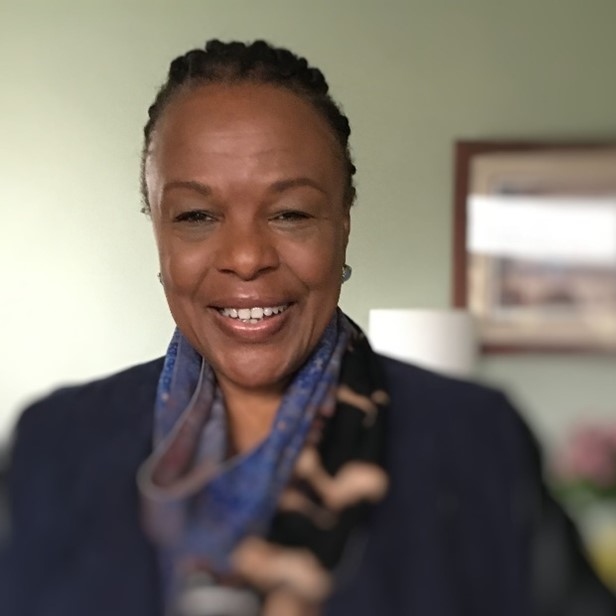 So, this Sunday, October 10, at 5:00 p.m. PST on Zoom, Helen Butler, invites us to become intimate with the Baha'i teachings in a collective way. As our Fireside speaker, Helen Butler will show us how we can "use the arts to reflect the time period that we are in."
"[I'm] inviting people to think about the arts…the arts don't have to present themselves in just one way," Helen says.
She believes that our exploration of our creativity, as well as our capacity to consult, is what will assist humanity in the future. She explained that fear about our current climate is keeping people stuck where they are.
"My hope is that some seed of love will be sparked within participants," Helen says. "It may not even come from anything I say. It may come from what the participants say to one another and that would be a super joy for me."
If you're interested in attending this interactive fireside chat, RSVP here: https://bahaiteachings.org/events/fireside-chats-with-bahai-teachings/
You May Also Like