The views expressed in our content reflect individual perspectives and do not represent the official views of the Baha'i Faith.
"The world is crying out for justice. It is apparent that in every corner of the world injustices are perpetrated on one group of people by another," says Sue St. Clair, a Baha'i and a psychiatric nurse practitioner.
"Societies are established with structures, laws and policies in place to maintain societies for the benefit of a few over the many. Resources, opportunities and benefits are reserved for those perceived to be in the deserving class."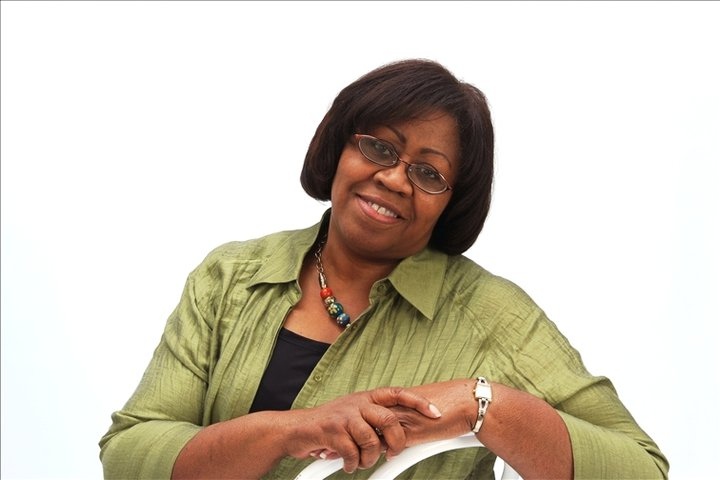 It's no secret that marginalized communities continue to suffer across the globe. As prejudice, greed, and hatred spreads, oppression, violence, and dehumanization increases as a result. Could love in action be the solution? The Universal House of Justice, the global governing body of the Baha'i Faith, wrote:
Ultimately, the power to transform the world is effected by love, love originating from the relationship with the divine, love ablaze among members of a community, love extended without restriction to every human being.
This Sunday, October 3, at 5:00 p.m. PST on Zoom, our fireside speaker Sue St. Clair is inviting us to look at love in a different way.
"I think we tend to look at [love] from a perspective that is based in our Western way of looking at it, but love is a force and a power," Sue says. "I just want us to talk about the different ways that love looks like in trying to transform the heart."
Join us as we explore how to achieve justice and transform the world through love. RSVP here: https://bahaiteachings.org/events/fireside-chats-with-bahai-teachings/
You May Also Like