The views expressed in our content reflect individual perspectives and do not represent the official views of the Baha'i Faith.
"Tie your camel, but trust in God." That's not exactly how the saying goes; The original Islamic Hadith – a collection of sayings from the prophet Muhammad — states the reverse: "Trust in God, but tie your camel." Before Muhammad, Hippocrates said something similar: "Prayer indeed is good, but while calling on the gods a man should himself lend a hand." And the same idea is also echoed in the proverb: "Call on God, but row away from the rocks."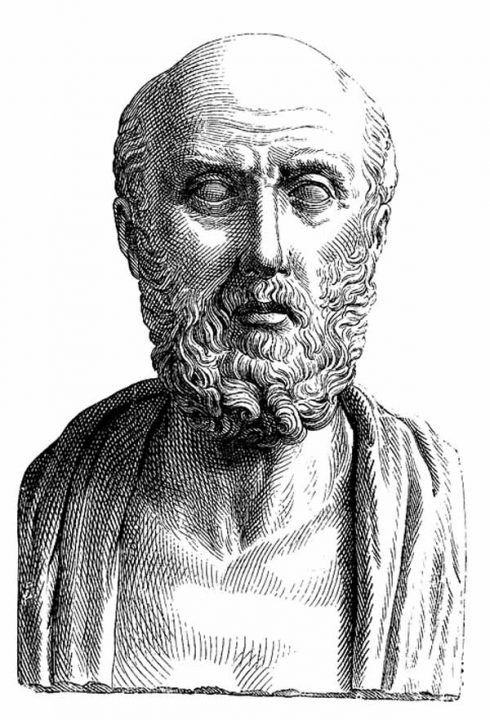 But isn't it the same thing as the title of this article? Well, perhaps not exactly.
What "Trust in God, but tie your camel" points out is that although God's will is supreme, we still have free will and the responsibility to decide our fates. To me, this advice was addressed to a people who already trusted in God completely. They realized that He is the most powerful, the Creator and the controller of all things. In comparison to God, the individual is powerless.
That's why many Muslims use the phrase, "Inshallah" — God willing. "So, I'll meet you at 3 p.m.?" a friend asks. "Inshallah," replies the Muslim. It is an expression of the fact that even if we make plans, our fates are always in God's hands.
How God's will and our will coexist is one of the most puzzling paradoxes of life. But if we accept the teachings of the Manifestations of God — divine messengers such as Christ, Muhammad, and Baha'u'llah, the prophet and founder of the Baha'i Faith — that we have to choose good over evil, we accept this unsolvable conundrum and simultaneously put our trust in God and "tie our camels"… or, these days, "lock our cars." In other words, we fully put our lives in God's hands but, at the same time, take care of the practicalities of life: take care of our health, protect our possessions, plan for the future. Trust in God does not mean ignoring the day-to-day tasks that make up our lives.
But what about the reverse? "Tie your camel, but trust in God." While Muhammad's saying was addressed to a God-trusting community with an emphasis on "tying your camel," many of us don't come from God-trusting communities. Many of us have been raised in a society that puts all responsibility on the individual, which often leads to immense fear and anxiety: "Will my loved ones get harmed in an accident? Will I miss my flight? Will I lose a lot of money buying or selling a house?"
Around 10 years ago, my wife and I relocated from China to Australia. What made this move so challenging was that my wife was four months pregnant, and I didn't have a job lined up. Despite sending resumes all across Sydney, I could only get a day of work here and there. Because I didn't have regular work, I couldn't show real estate a pay slip, so we couldn't rent a place. I was really stressed. And to be frank, at that time, I don't think I was able to trust in God. But soon enough, I did get a stable job, we found a place to live, and my wife gave birth to a healthy baby boy. So, looking back, there was no reason to fret — all I had to do was do my small part and trust in God.
Everything in life can be a huge source of worry, so trusting God gains importance as we balance practicality with peace of mind. After we have done our small part of packing the passports, saving enough money in the bank, eating well, and exercising, we should relinquish our need to try to control our ultimate destiny.
We can fully give ourselves to God, fully trusting in him. We can remember the words of Baha'u'llah:
"Keep your gaze centred on Him Who is the Sovereign Word of Truth: place your whole reliance upon Him, and beg of Him to destine for you what is meet and fitting. Resign your affairs into the hands of God, the Lord of creation."
It's not about giving ourselves to God — because we are already his. It's about fully realizing this fact and releasing our imaginary grip on life.

You May Also Like