Having been directly affected by the Ebola outbreak in 2014 and determined to help protect their community from the spread of the coronavirus disease (COVID-19), young people in this area of Sierra Leone created a film to make information about effective health measures more accessible in their society.
"Looking back to the time of Ebola," says one of the youth, Koroma Bashiru, "of course some of us were victims – we lost our fathers and mothers, aunts and uncles. This was a bitter experience.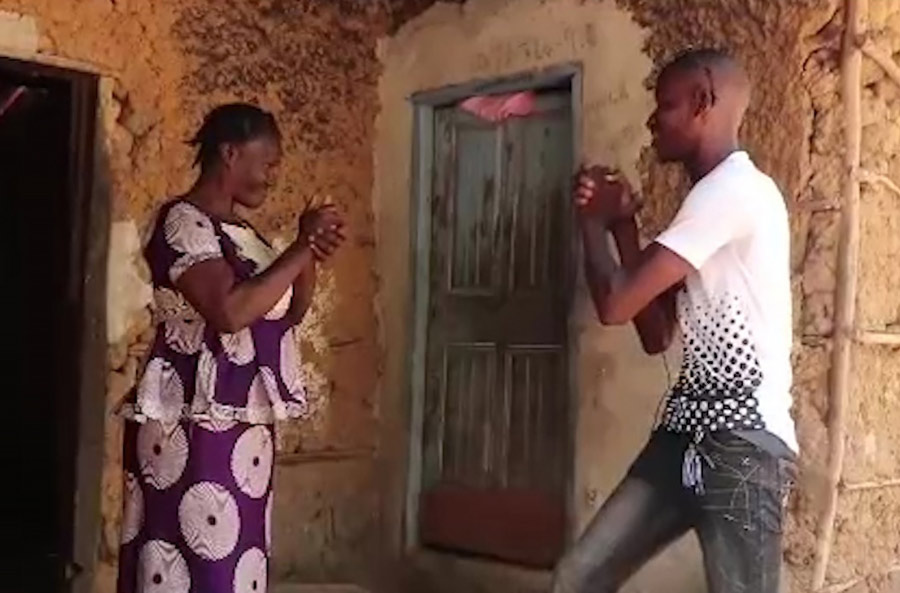 ---
"But we are inspired by the Baha'i writings, which say that young people have an essential role in service to society. So if the world is again suffering from another deadly disease, we know that we need to come together, we need to work for humanity, we need to offer selfless service to our community."
These youth, who have been participating in Baha'i educational programs that develop capacities for service to society, drew on the assistance of students at a local film school to create the video, which uses music and dramatization to promote health measures needed at this time to protect against this crisis.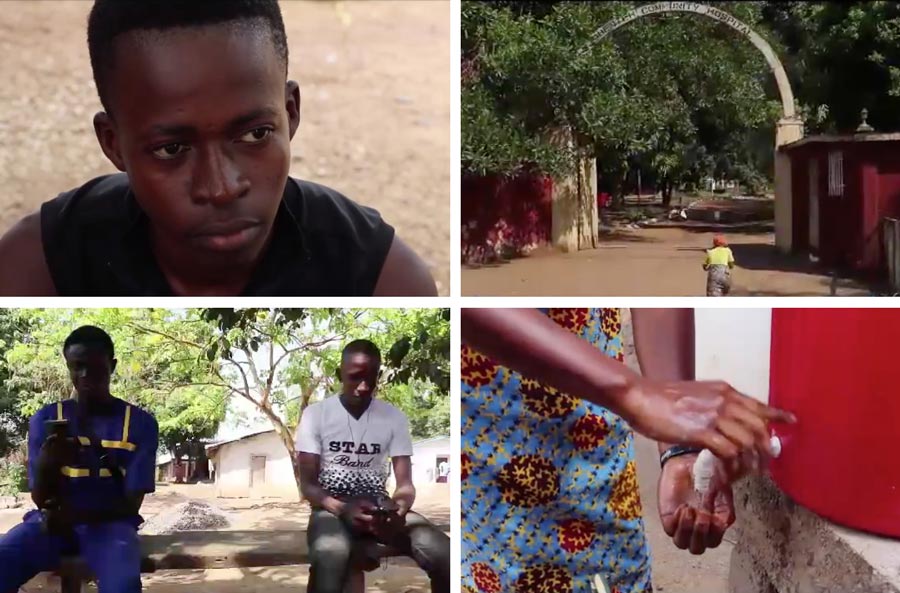 ---
With the educational tool they have created, these youth are assisting doctors, village leaders, and other members of the community to raise awareness as broadly as possible. The video is being broadcast by the media group Africa Young Voices (AYV) and shared among families for viewing in homes.
"With such a world crisis," says Alhaji Bangura, member of the National Spiritual Assembly of the Baha'is of Sierra Leone, "we have to contribute to disseminating the information that is needed most."
"I think this is our responsibility," adds Koroma. "We need to be steadfast despite the challenge we are all facing. We are still working as a team so that our society does not go through what it went through before."

You May Also Like