The views expressed in our content reflect individual perspectives and do not represent the official views of the Baha'i Faith.
Between the twin pandemics of the coronavirus and continual racial oppression, millions of jobs lost, people lining up at food banks, and a new lifestyle of only socializing virtually and spending much of our time indoors, humanity has endured a lot this year. I understand why thinking about all this might make some just want to spend their holidays binge-watching the latest movies and shows or doing some online shopping. Anything to get a breather from 2020, right?  
RELATED: 4 Lessons We Can Learn from the Coronavirus
But I also know that taking a moment to tune into my spirit and reflect on what gives my life meaning can help me get some perspective on the world's problems and my role in contributing to the betterment of society. It's time to engage in some extra self-reflection!
What Is Self-Reflection and Why Is It Important?
The Baha'i writings say, "One hour's reflection is preferable to seventy years of pious worship." The Merriam-Webster dictionary defines self-reflection as "careful thought about your own behavior and beliefs." It means taking the time to look inward and assess your total well-being. 
RELATED: 5 Benefits of Meditation for Our Physical and Spiritual Well-Being
You might ask yourself what thoughts often cause you to feel certain emotions or what decisions helped or hurt you in the past year. And in doing so, you become more in touch with yourself and achieve greater self-awareness and understanding.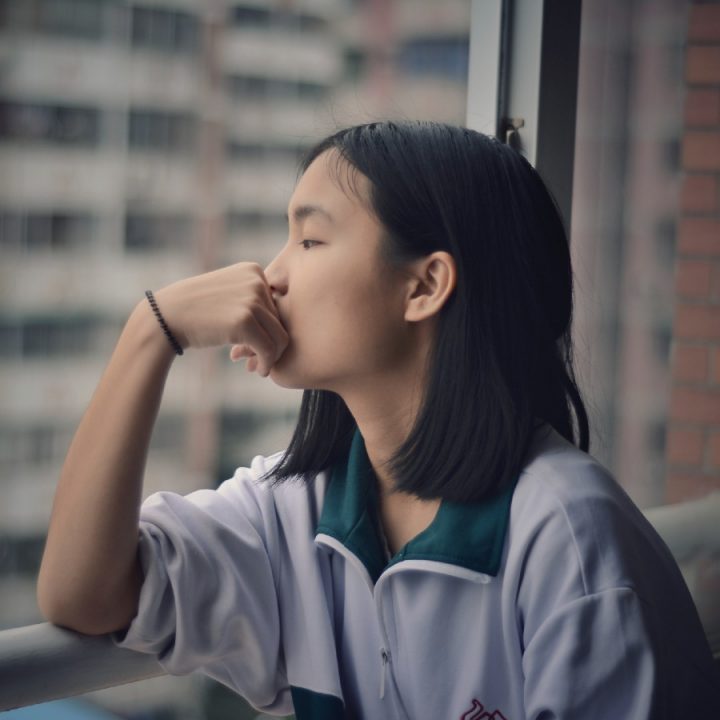 Baha'u'llah, the prophet and founder of the Baha'i Faith, gave us practical advice on perfecting our character when he wrote that, "Man should know his own self, and know those things that lead to loftiness or to baseness, to shame or to honor, to wealth or to poverty." 
Gaining this understanding of yourself can help you grow and progress spiritually. This spiritually-based knowledge of yourself is an essential foundation for determining how you can best improve your life, uplift the lives of your friends and family, and contribute to the advancement of society.
When Is the Best Time to Reflect?
Most Americans typically wait until around New Year's Day to come up with their resolutions and decide what changes they should make in their lives. Like other faiths or spiritual traditions, Baha'is believe that this self-reflective process should become a daily practice.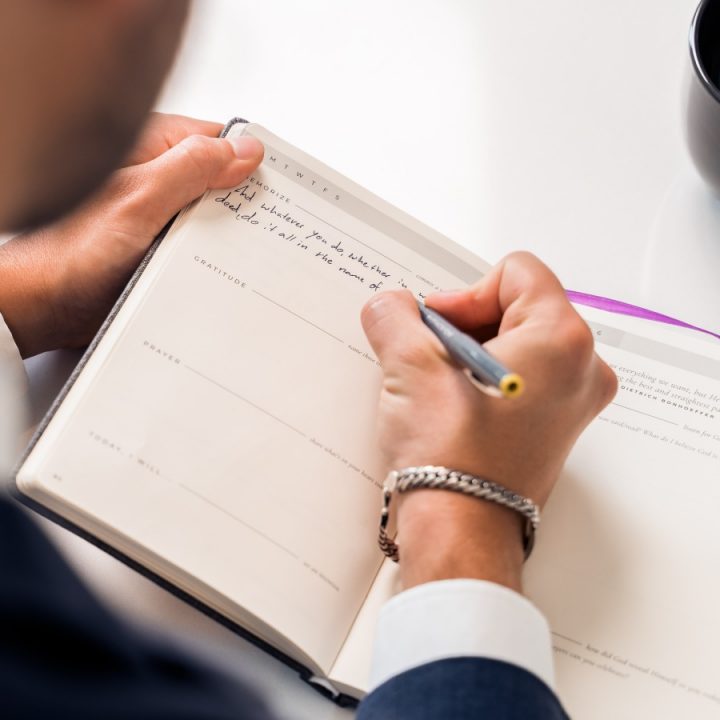 Baha'u'llah wrote, "O SON OF BEING! Bring thyself to account each day ere thou art summoned to a reckoning; for death, unheralded, shall come upon thee and thou shalt be called to give account for thy deeds."
We don't want to reach the end of our lives and be filled with regrets or sadness over missed opportunities. Holding ourselves accountable can help us elevate our spiritual nature and become the people we want to be. That's why Baha'is believe we should check in with ourselves daily and reflect on our actions and interactions with people.
How Do We Reflect?
During your daily check-in, for example, you might notice you felt especially joyous one day and made a difference in other people's lives. That might inspire you to brainstorm more ways to be of service as you go about your day. But if you made mistakes, you could ask yourself how you can make amends or improve the next day. As Abdu'l-Baha, the son of Baha'u'llah and his designated successor, explained just over a century ago: 
Day by day he must endeavor to become better, his belief must increase and become firmer, his good qualities and his turning to God must be greater, the fire of his love must flame more brightly; then day by day he will make progress, for to stop advancing is the means of going back.

…Every day, in the morning when arising you should compare today with yesterday and see in what condition you are. If you see your belief is stronger and your heart more occupied with God and your love increased and your freedom from the world greater then thank God and ask for the increase of these qualities. You must begin to pray and repent for all that you have done which is wrong and you must implore and ask for help and assistance that you may become better than yesterday so that you may continue to make progress.
The world's challenges can weigh us down — it's understandable to sometimes feel overwhelmed and just want to escape on the sofa with a few episodes of your favorite show. But whether you reflect daily, monthly, or even yearly, this process of becoming reacquainted with yourself will be sure to improve your well-being, strengthen your sense of purpose, and inspire you to make a difference in the lives of others.
You May Also Like